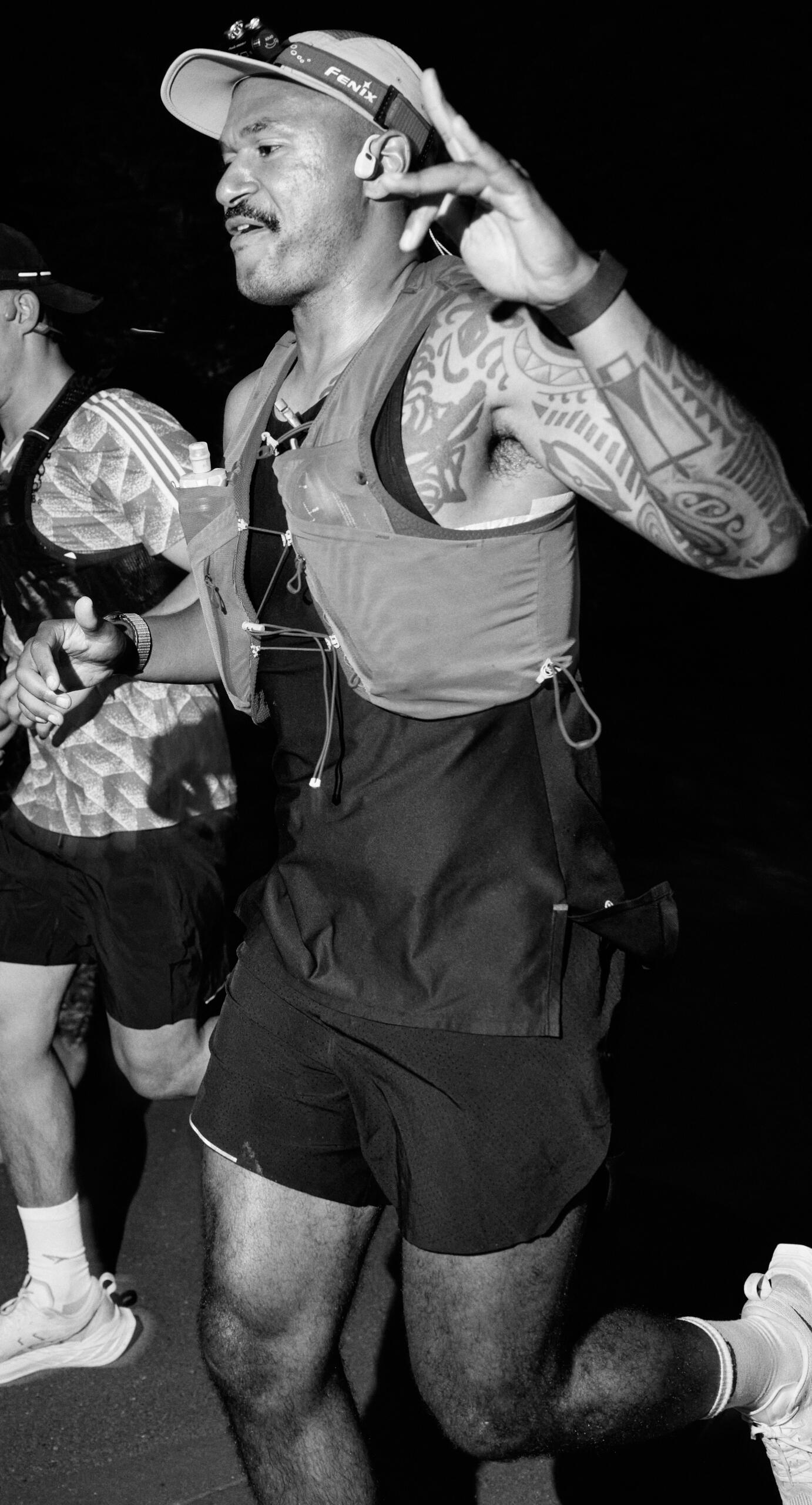 Hi, I'm Ben.
I'm a personal trainer, running coach and men's mental health advocate based in Wellington, New Zealand.I'm here to support, educate, and create plans that are focused on proactivity and creating the environment that allows you to thrive.On this site you can read about me and the services I offer, check out my social channels or get in touch.
---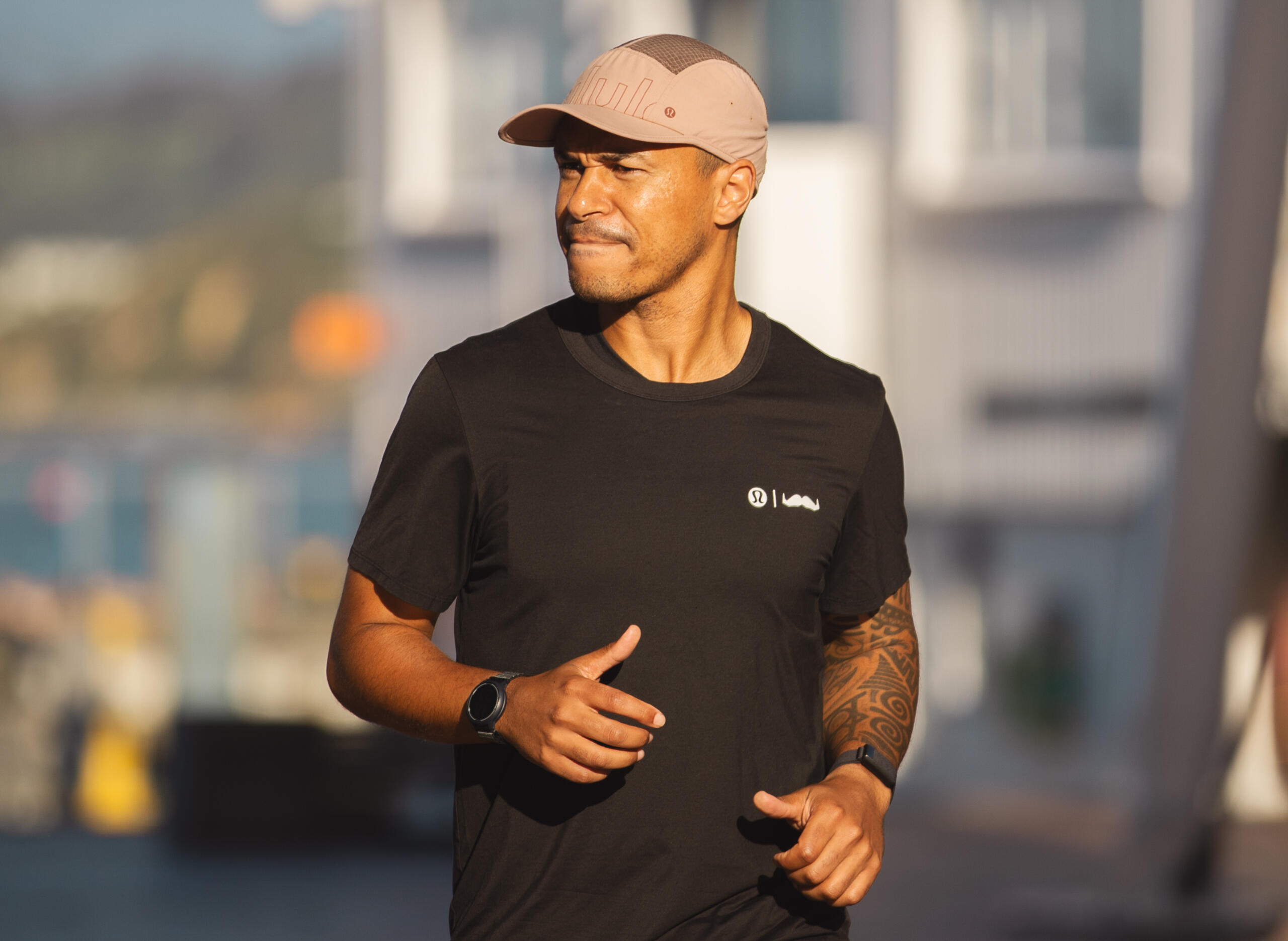 My story
If it's health orientated, then I am interested! I love to study (a geek at heart), spend time with my beautiful family, cook (I think of myself as a bit of a chef), and be outside running.After losing my dad at 54 and my father in law at 58, I have endured the pain of losing influential men well before their time. I have gone through my own struggles both physically and mentally while in my late 20s and early 30s.During my decline I was fortunate enough to have supportive people around me, an idea of what true health was both physically/mentally due to my job and had the opportunity to create a plan/environment that allowed me to get back to my best.
My mission
Unfortunately, what I see today is a lot of men who want help but who suffer in silence, lack support, live in a damaging environment, have no plan and no idea what good health feels and looks like. Essentially doing whatever they can to survive by sacrificing their wellbeing. This must stop.My mission began in 2012 and it remains the same. To help change the face of men's health. To support, educate, and create plans that are focused on personalisation, prevention, protection by being proactive and creating the environment that allows men to thrive.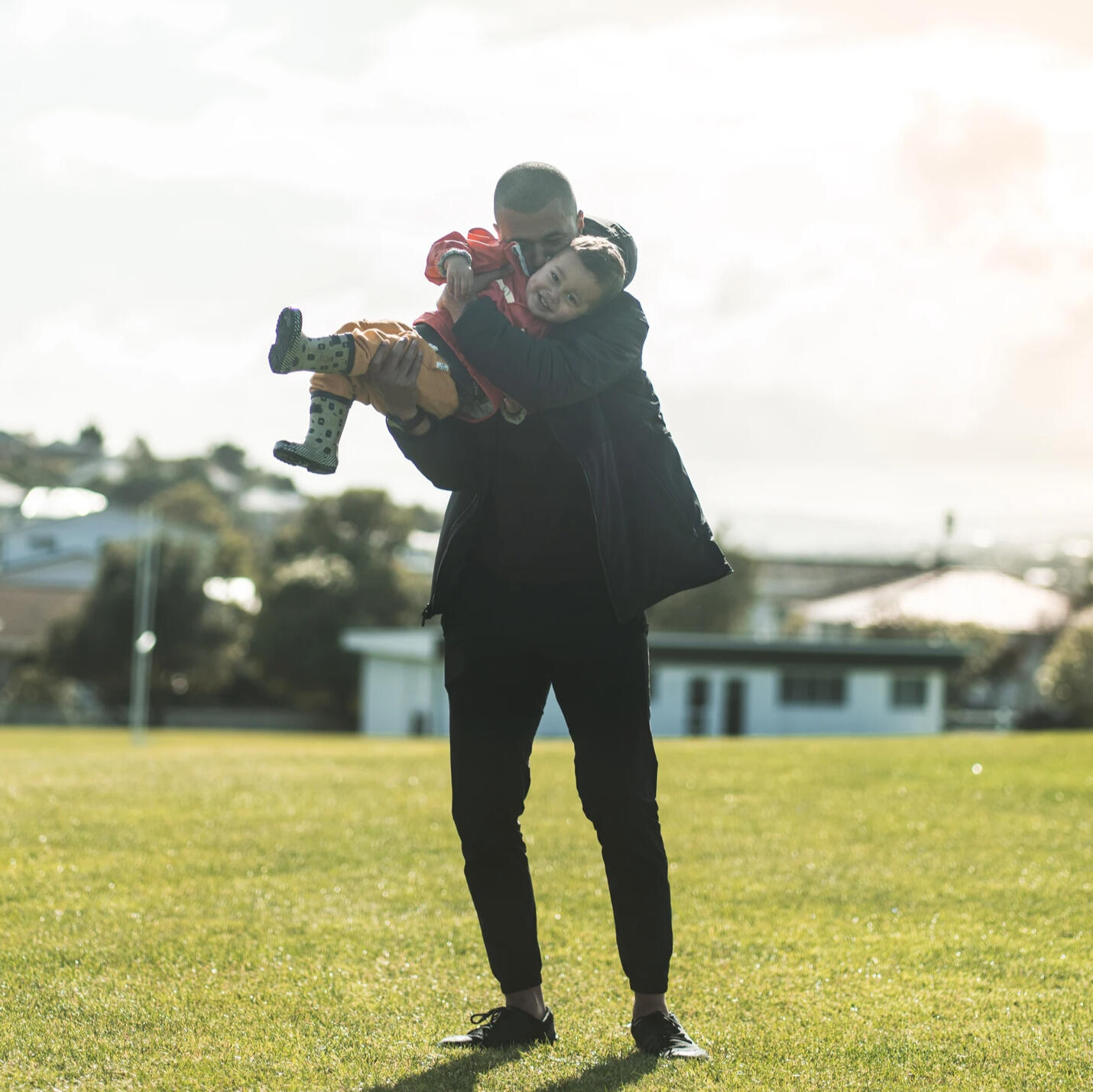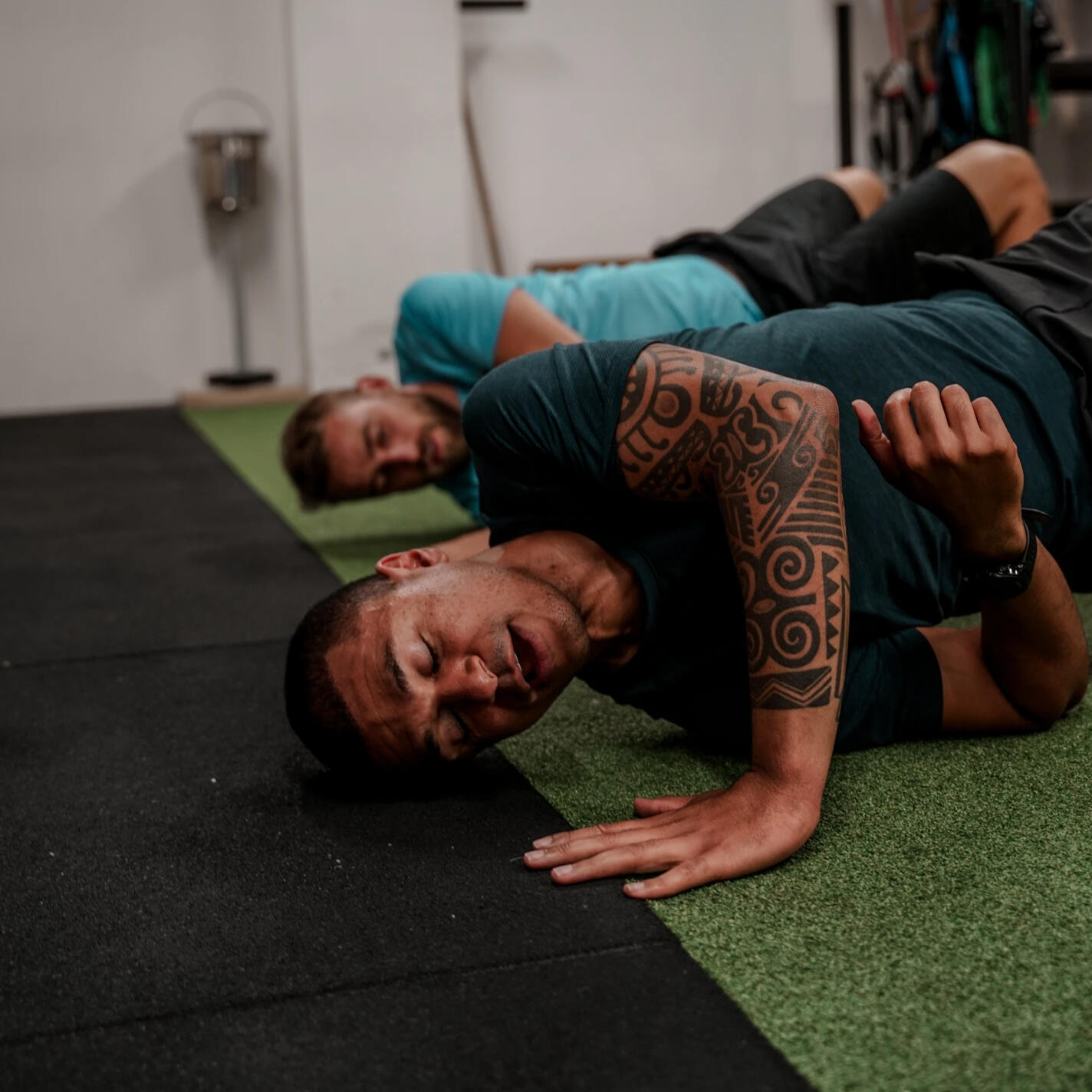 What do I do?
I offer a range of health and well-being services that provide a great range of benefits for your mental and physical health.Over my many years of experince in different roles learning and working with different aspects of the body, I can confidently offer some of the best holistically approached services in the country.
---
1. Epigenetics
Imagine having the blueprint to who you are and understanding how to use it to your advantage.
To stop getting confused about the latest health trends and Ignore the growing noise around wellness.

To create an environment that optimised to you by telling you what exact foods to eat and when, the best type of foods, the best times for you to exercise, and how to best decrease your stress at work and around home.
Epigenetics sessions are from $115 / hour.
2. Stress management
This process is designed to help you identify what your stressors are and develop a plan for how you can deal with them in an effective way that keeps you accountable and focused, leaving you prepared to deal with whatever life throws at you.
Stress management sessions are from $100 / hour.
3. Running coach
My approach to running has always been simple; keep it safe, structured, scientific, and sustainable. Each and every one of us is designed to move and enjoy the benefits that come with aerobic exercise.Let me uncomplicated your journey by helping you to be pain free, energised, burn fat more efficiently, get healthy and faster, all at the same time.
Coaching is from $100 / hour.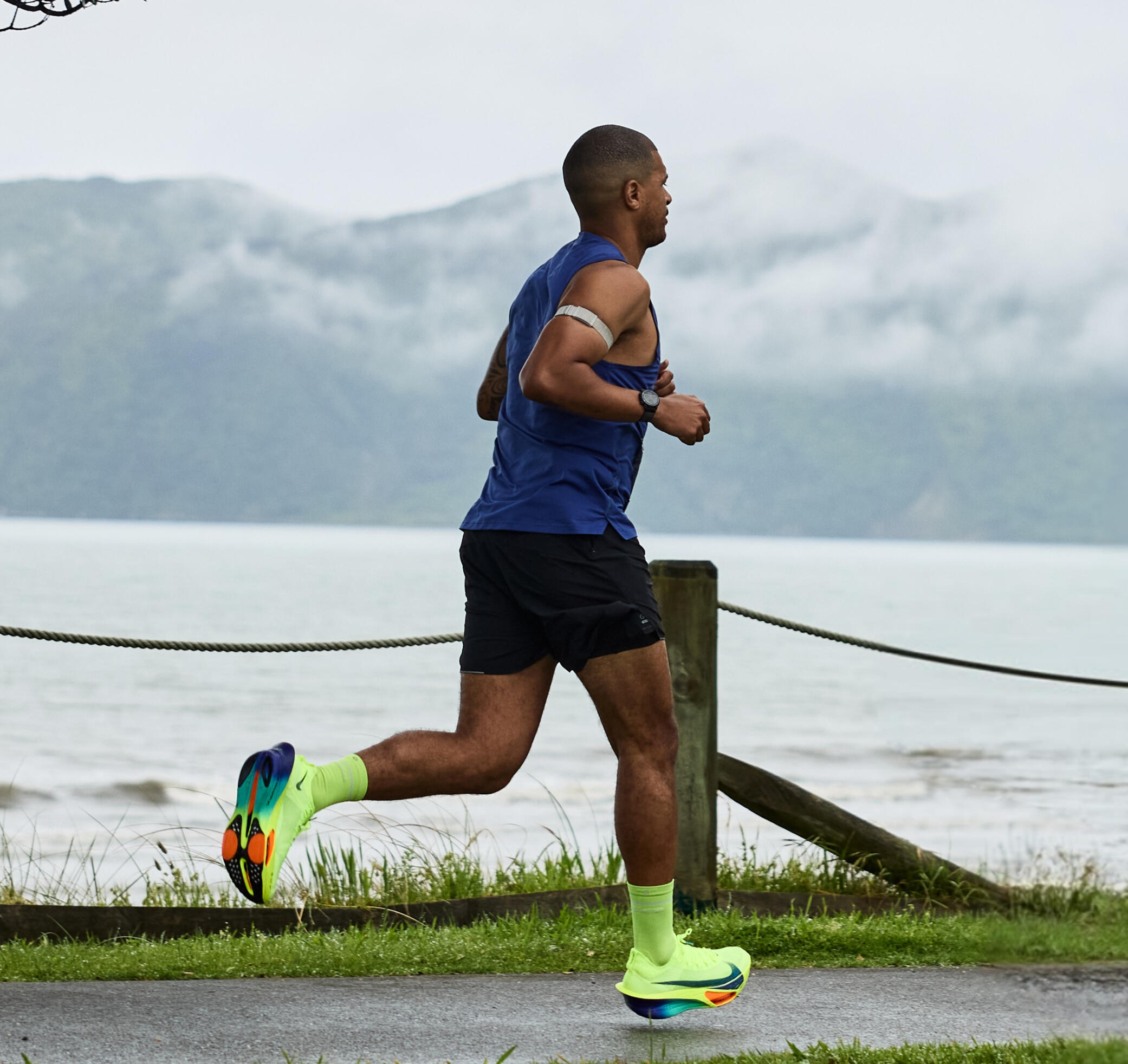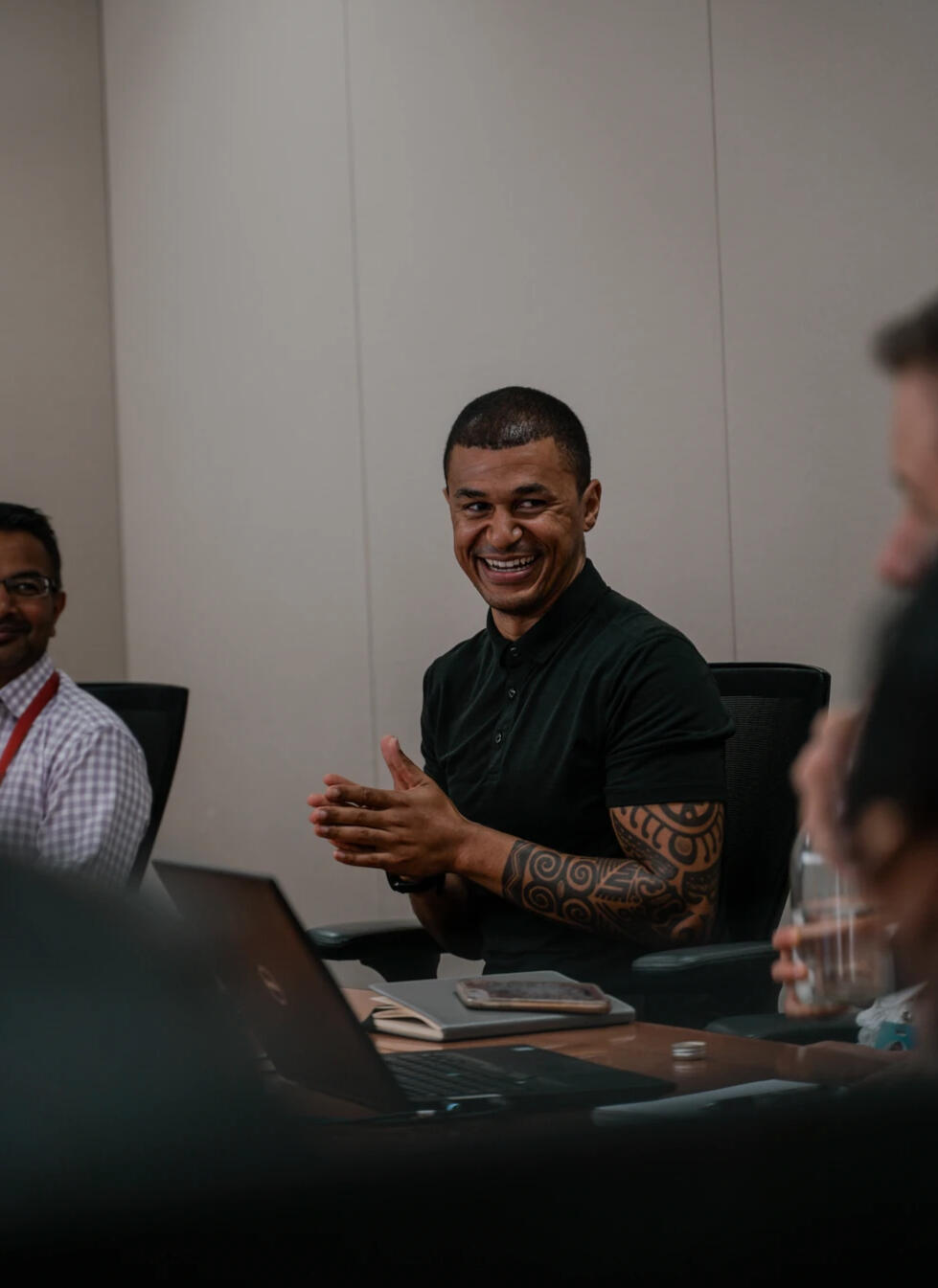 4. Men's health seminars
I provide 30 to 60-minute interactive men's health sessions that encourage men to take a more proactive approach to their health and wellbeing. These sessions are designed to be relaxed, fun and informative.
Addressing the major issues surrounding men's health that do not get talked about enough.

What a healthy lifestyle is and how to become aware of the signs and symptoms of illness.

Practical tips that everyone can take away, body fat tests, stress management questionnaires and blood pressure measurements to help start the process.
Seminars have a few factors, contact me for a quote.
---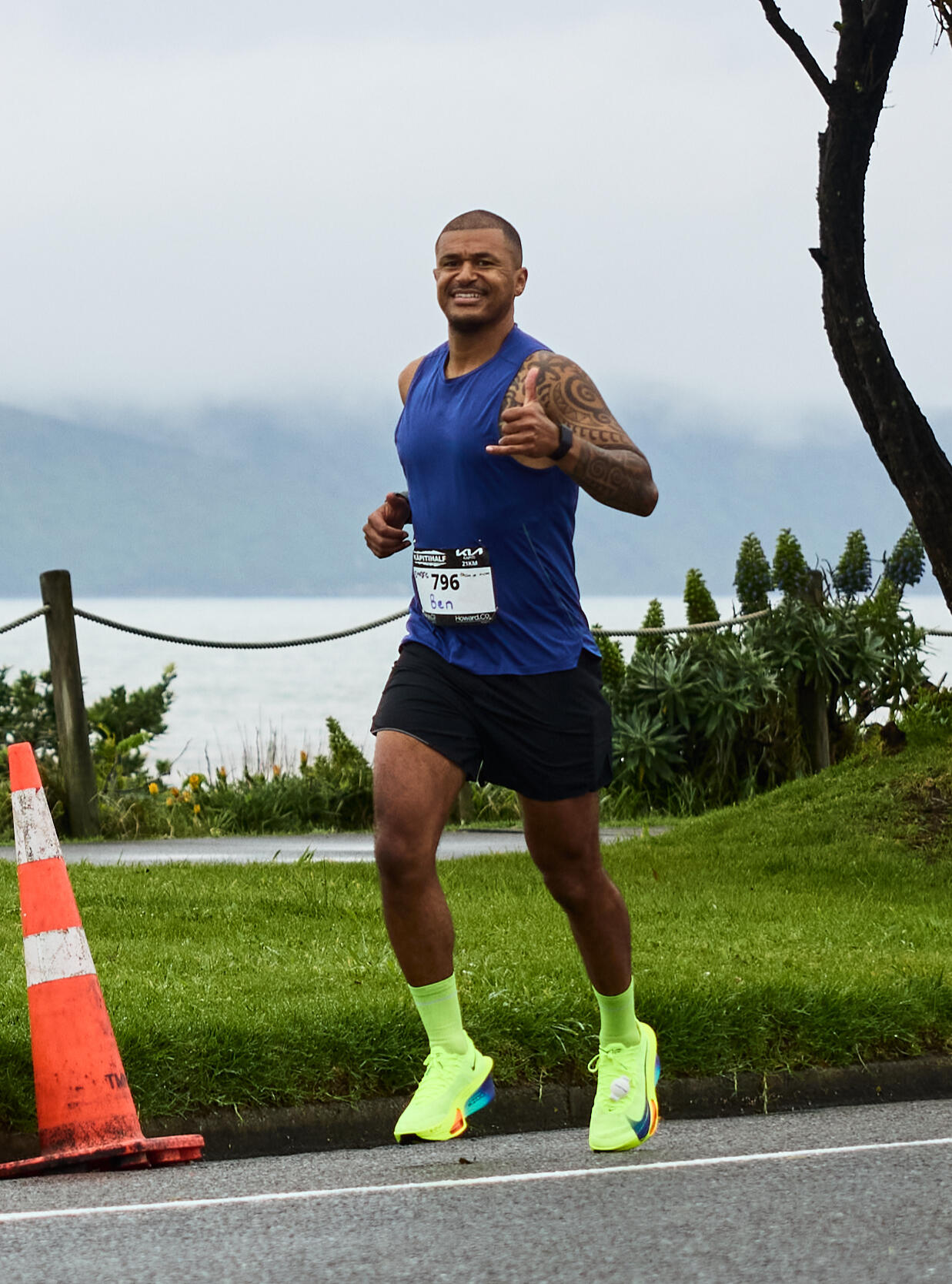 Get in touch
Use the form below to get in touch, looking forward to hearing from you!
1. Upperbody strength
[3:30] This workout looks at x and y and z, and has six exercises, including: the monkeywalk, the handjive, the sober judge, the aristocrat shuffle, and the holy roller.